October 5th, 2016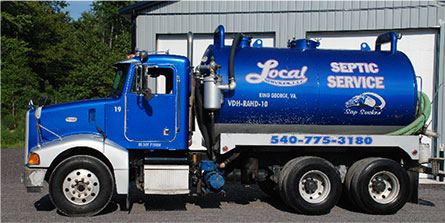 Our services will keep your septic system operating properly with professional septic tank cleaning. Local Services, LLC  will respond promptly to remedy the problem and get your system running properly again.
Our experience is matched only by our commitment to complete the job in a prompt, professional and skilled manner.
PORTABLE TOILET SERVICE
If you have a construction project scheduled, are planning a special outdoor event or have the need for an extra toilet for any reason, we carry the right equipment for you. We will provide you with a clean, high quality portable toilet or handicap friendly unit. It will be maintained on a weekly basis which includes cleaning and paper supplies. Contact us for pricing details.