Portable
Restrooms
Local Services can handle all your portable restroom needs. With our product selection, inventory, and your service requirements we are ready to exceed your expectations. We offer an extensive line from the basic portable restroom, to restrooms with hand sanitizers and sinks. We have various types of handicap units, as well as waste holding tanks, inside units for construction trailers, and hand wash stations. We have an entire team waiting to provide you with outstanding service. Contact us today for pricing and service information.
Our Services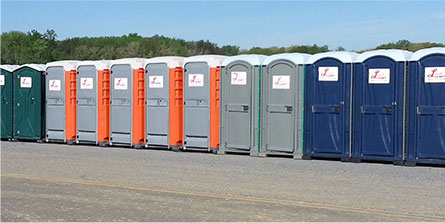 Features and Benefits
Construction, Special Events, Weekends, Emergency Services, Long Term
Click here to view our BATHROOM TRAILERS for weddings and other outdoor special party events!