September 13th, 2017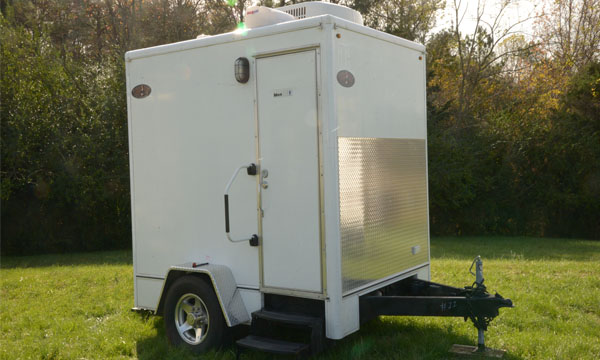 Restroom Calculator
Porta Potty Rental
When planning weddings, 5k runs, carnivals or any special events you may be asking yourself ,"What kinds of portable restrooms should I rent, and how many should I get?" There are a several different factors that must be taken into account when deciding the types of restrooms to choose such as:
How many people will be attending the event?
How long is the event going to last?
Is alcohol being served?
Are more women going to be attending than men?
Portable Restrooms or "porta potties" are usually an afterthought when planning an event, however, failing to plan your restrooms accordingly may mean the difference between someone staying at your event for an hour or four hours. To make sure that you are ordering the proper number of restrooms, Local Services, LLC has this handy restroom calculator to help you in your restroom estimation process. This chart will allow you to get a general idea of the number of restrooms that your event may require. There are some factors that the calculator does not take into account, so please make sure to speak with one of our sales representatives to finalize your full restroom count.